The Ambler Union is working to create a community space using the back yard of St. John's Lutheran Church in Ambler (on the corner of Race Street and Ridge Avenue). Follow our journey as we work to clean up and renovate the space into community space.
Want to help out?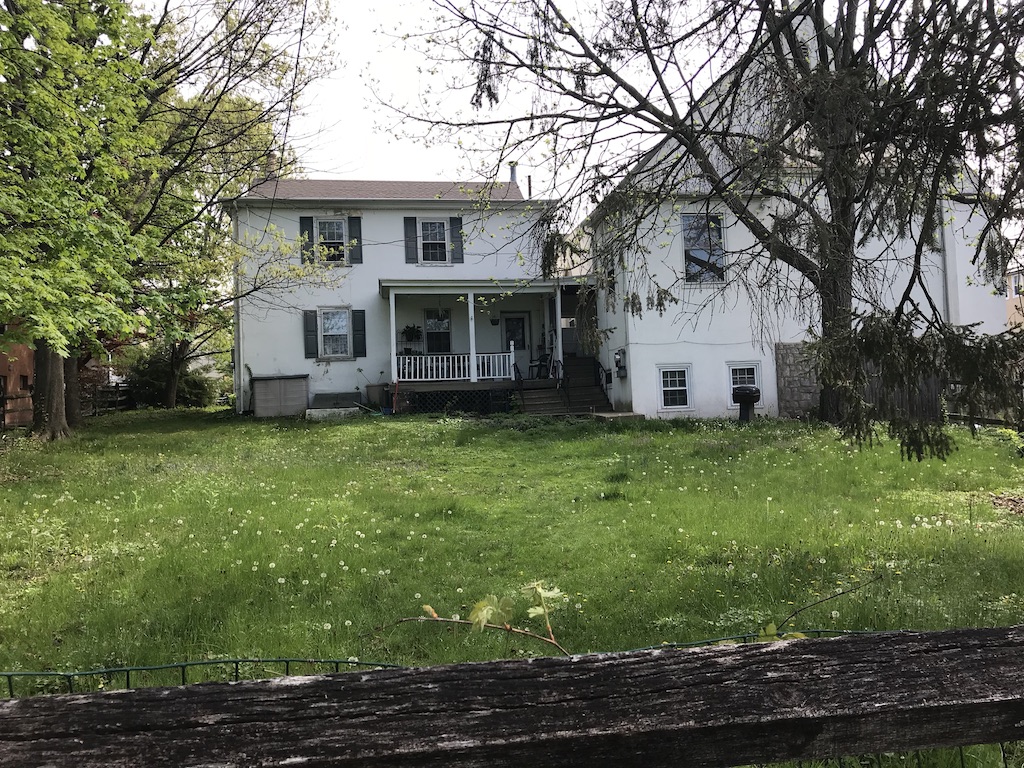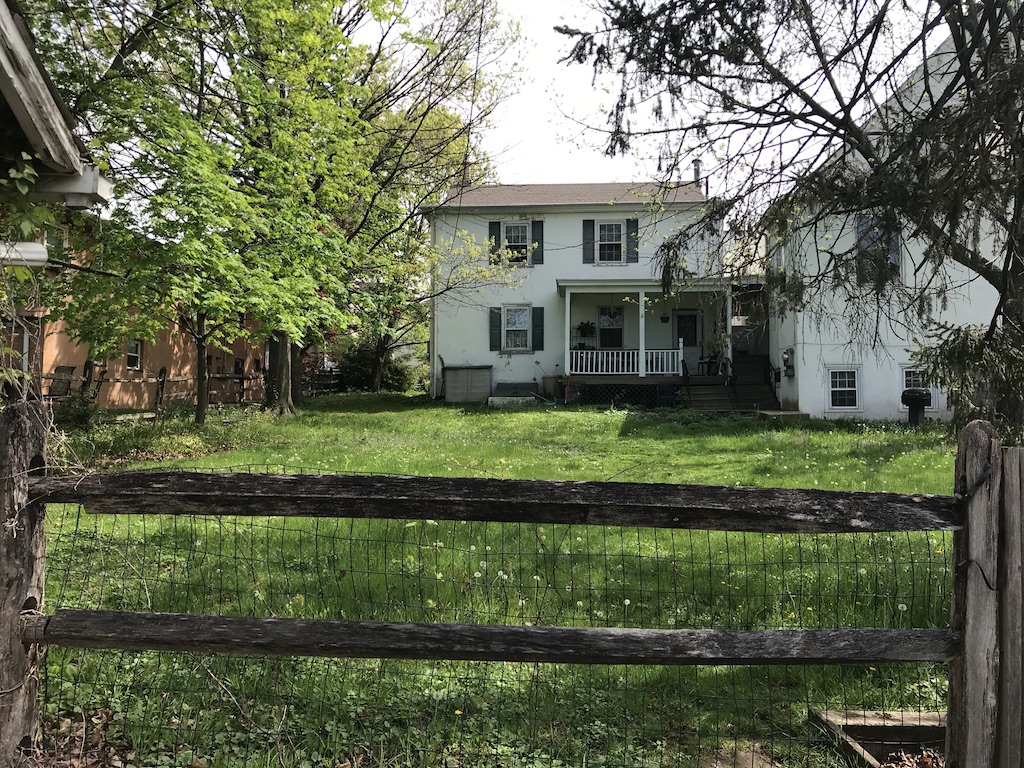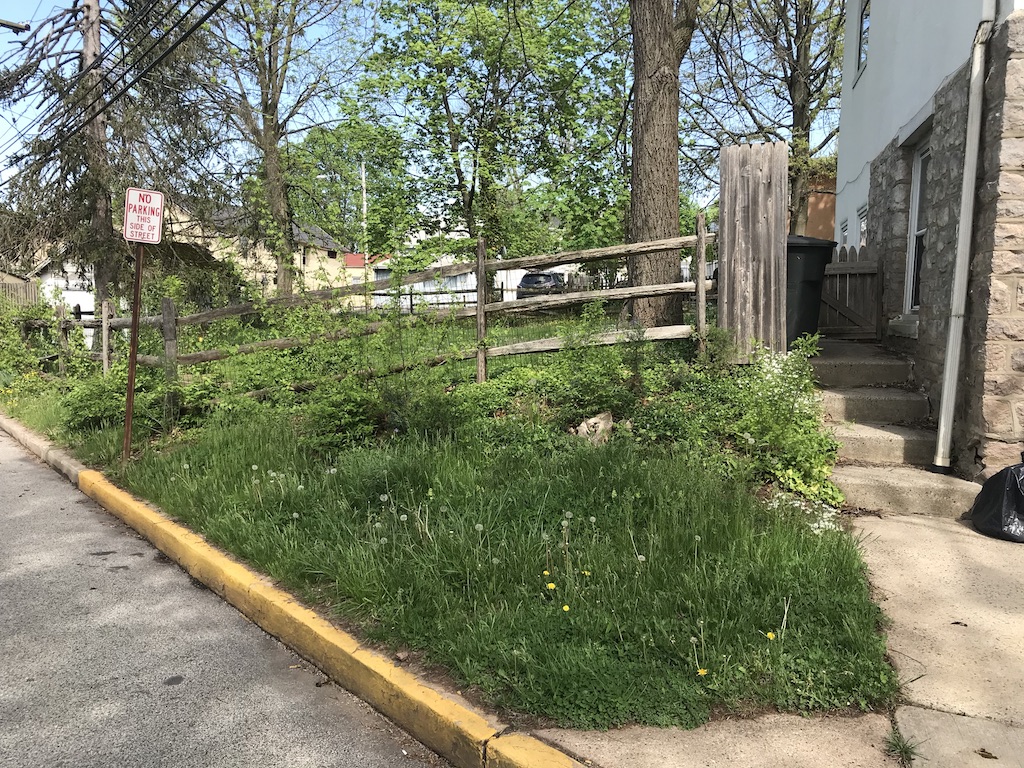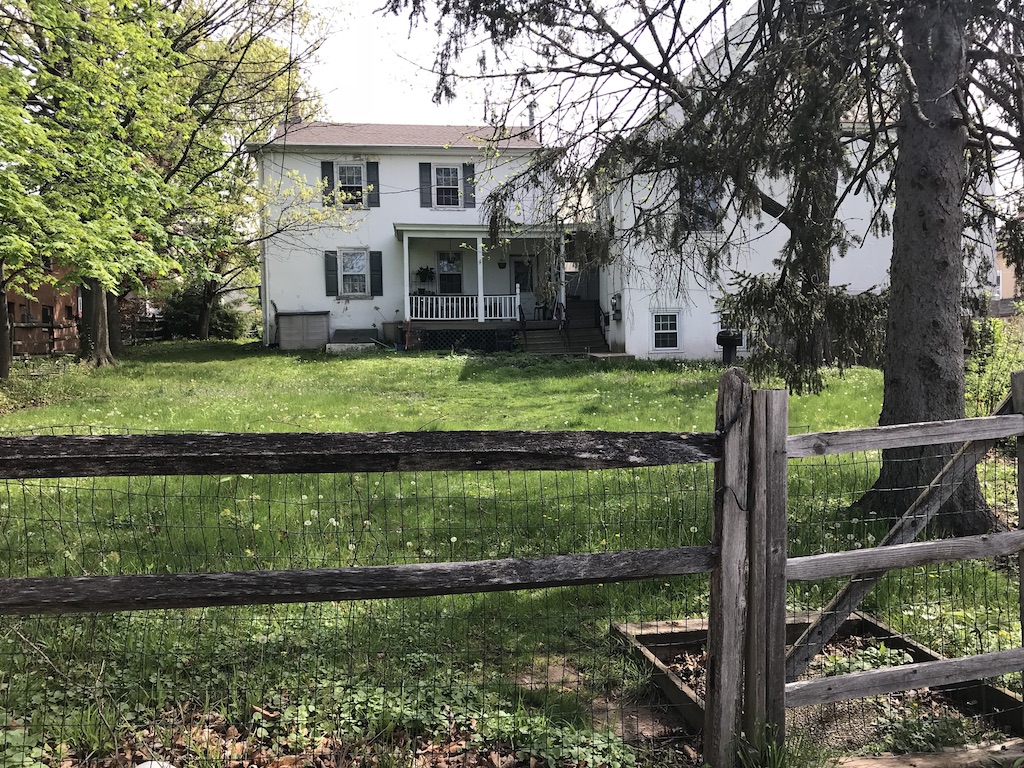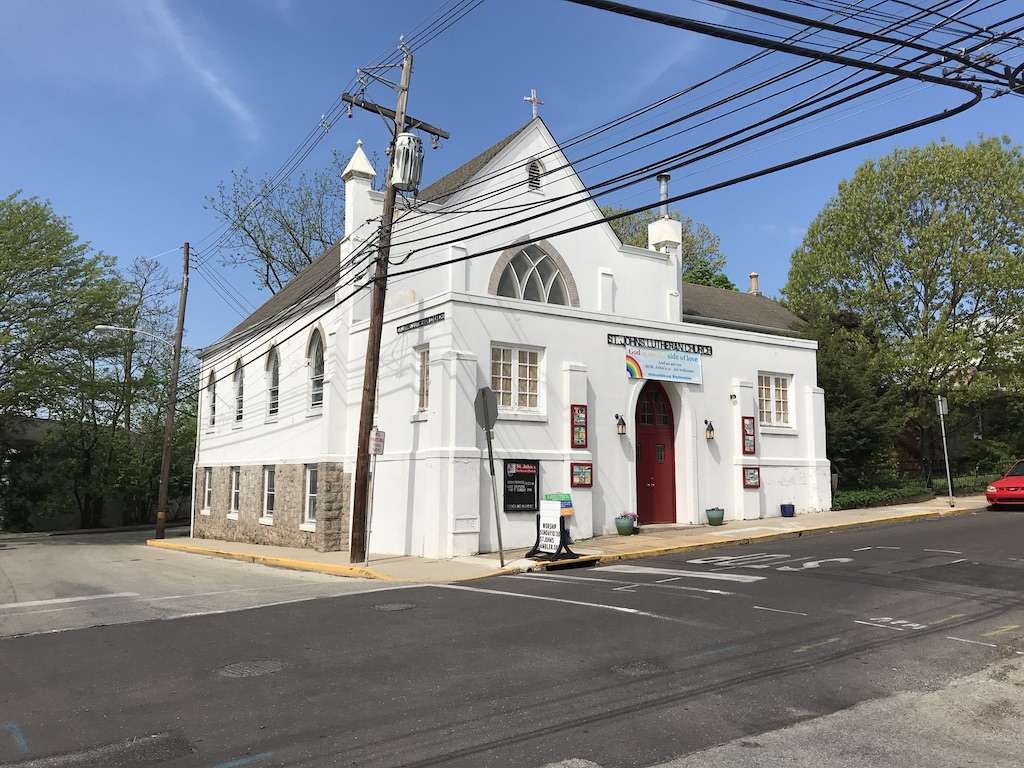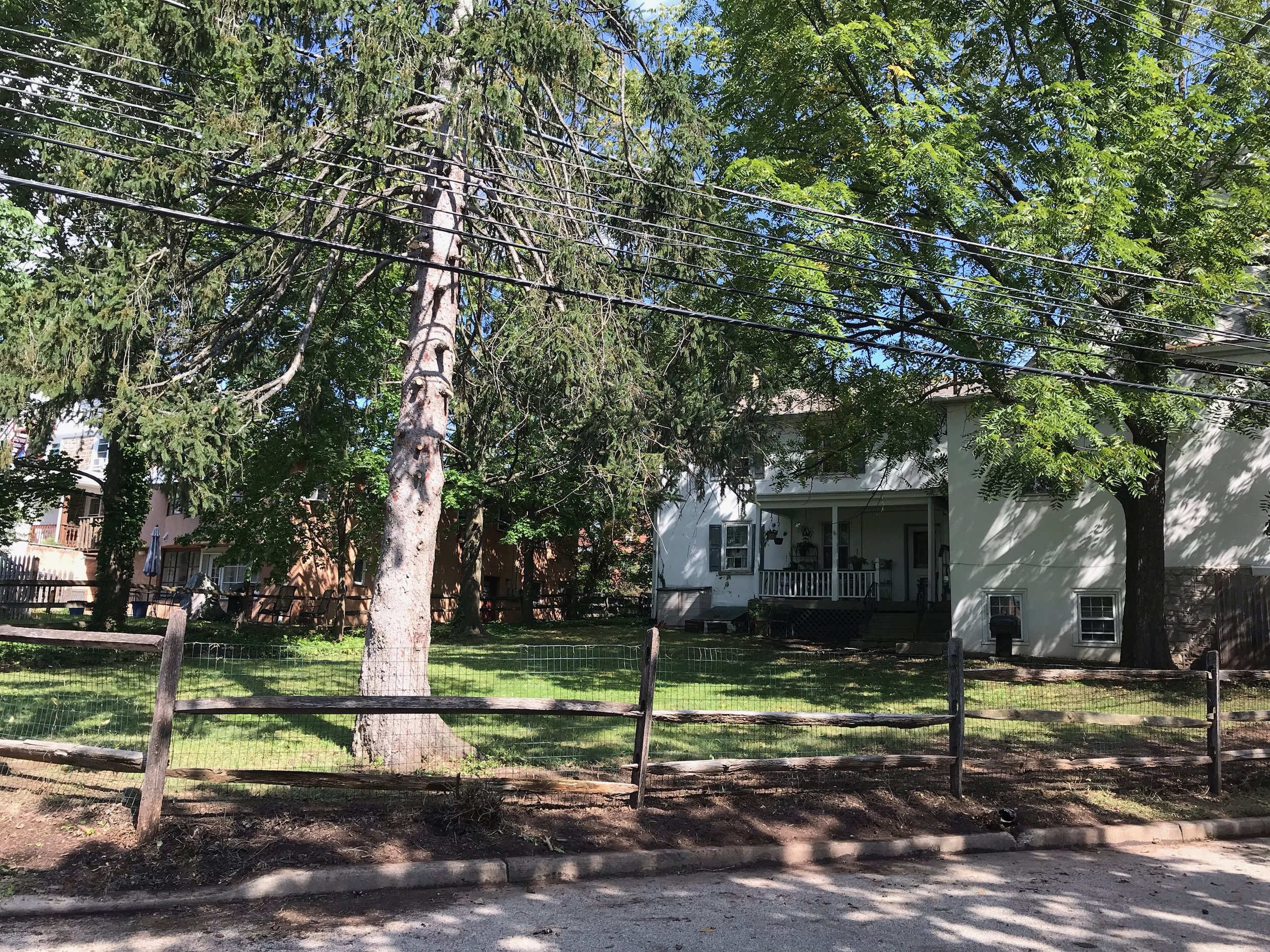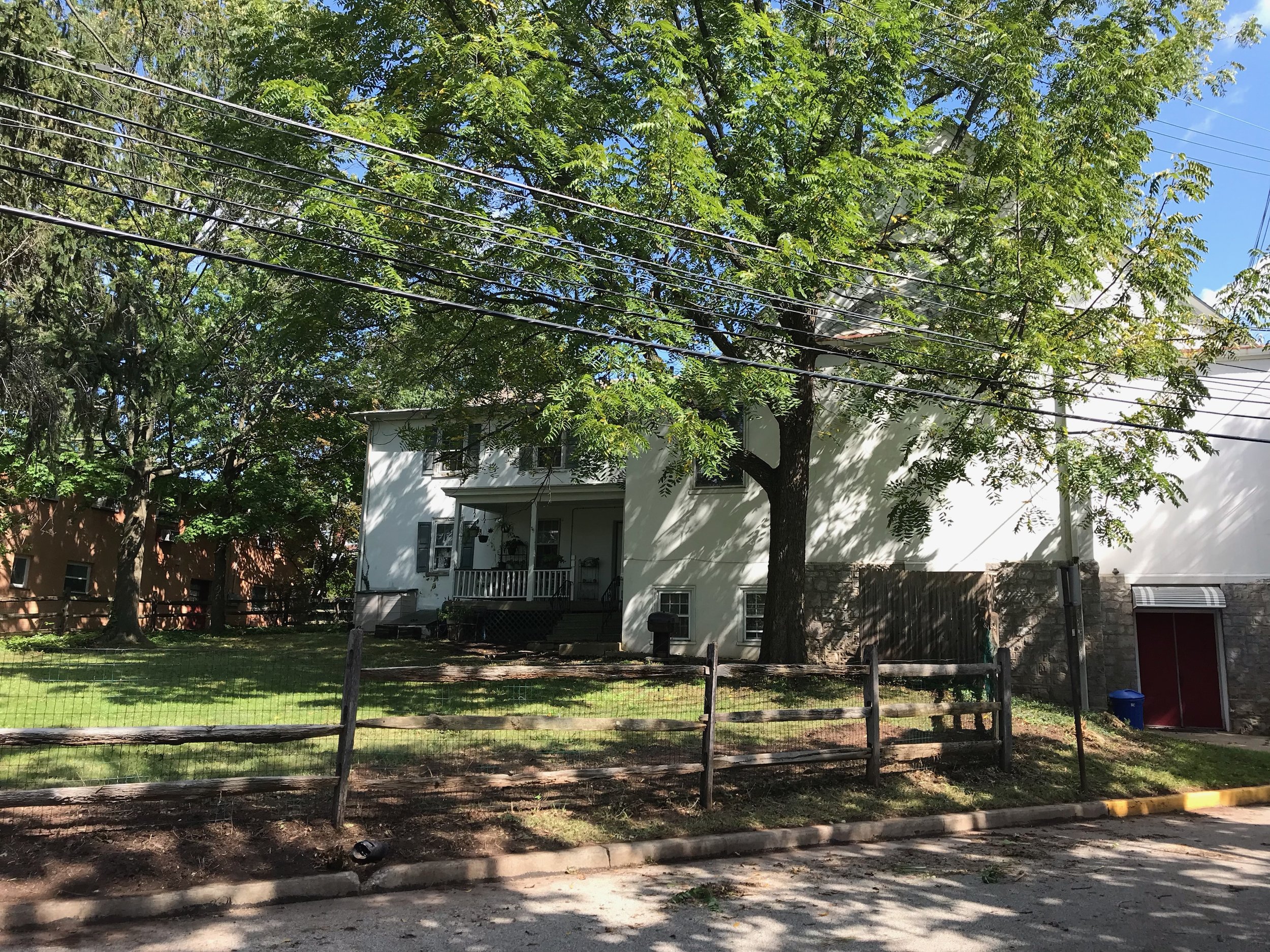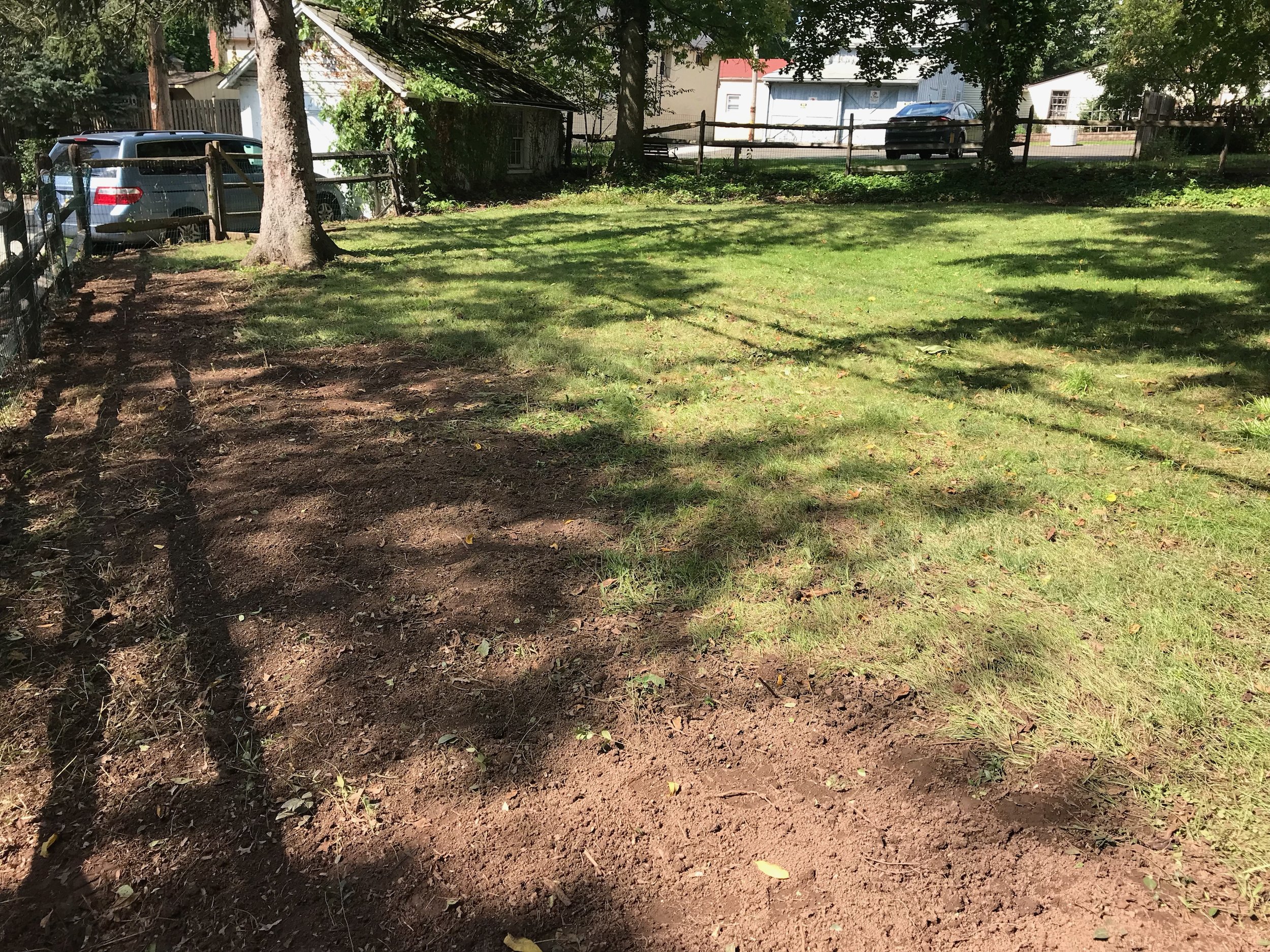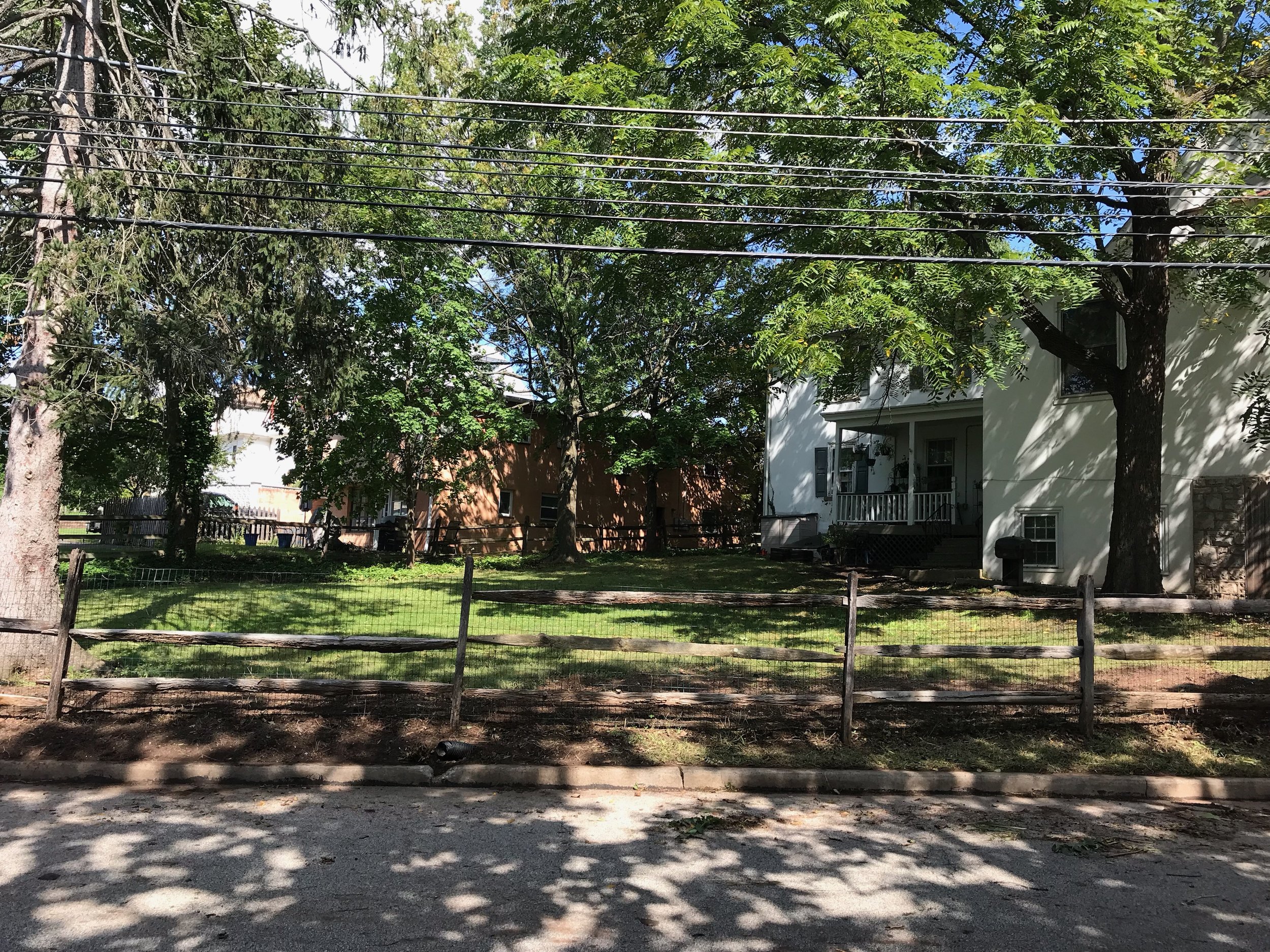 Instagram Feed: @AmblerUnion
The Ambler Union has come a long way since first beginning our journey. Check out photos from some of our events in 2018.
Opening Night November 11th
Friendsgiving December 2nd
Photos from Pasta Making Class on January 27th to come!